嘀嗒嘀物流科技是一家跨境电商物流综合服务商。 专注于跨境电商物流FBA头程,专线集运和全球仓配三大领域。
依托总公司10年的B2B国际物流运营经验,成熟的运营团队、稳定的渠道资源, 前端的信息掌握,全力打造最优产品,用心提供完美服务!
热爱生活
我喜欢:珍惜工作之外的美好,拥抱四季,感受幸福
We will contact you as soon as possible!
WARM YOUR HEART,
WARM ME,
WARM FAMILY OF DIDADI.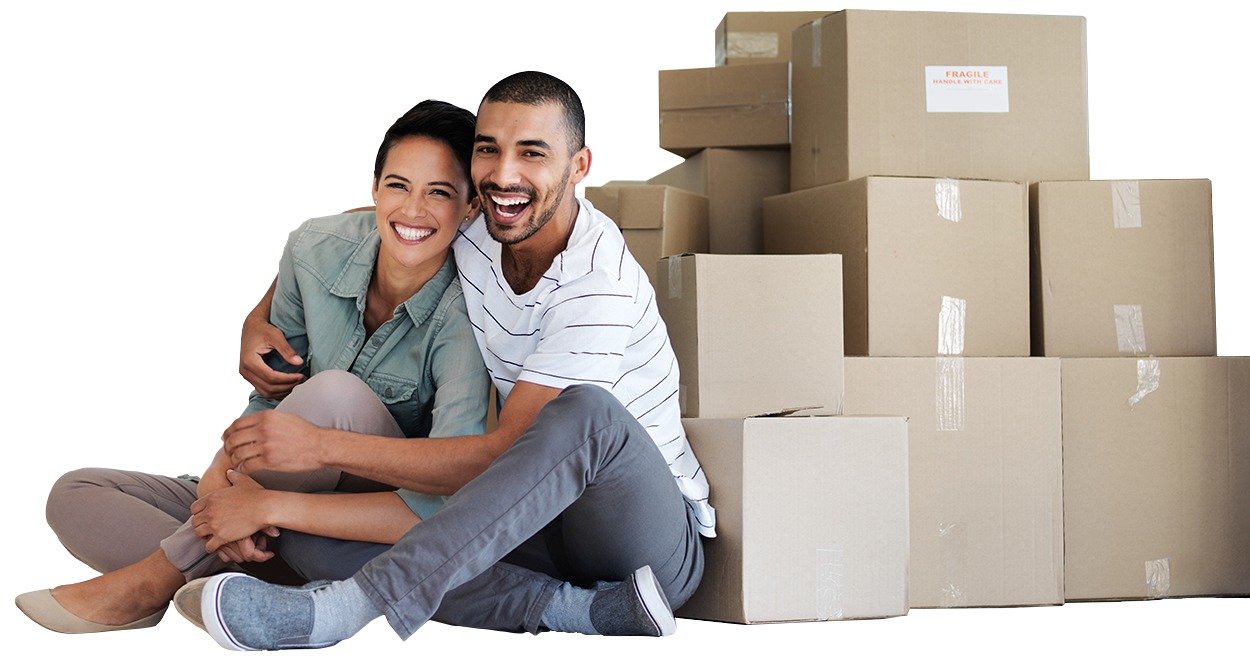 客户的需求牵引我们的成长.客户的满意是对我们最大的奖励。
我们提供专属的仓配服务,与各种定制化需要,帮助客户提升物流效益。
Please enter a valid email address.
Something went wrong. Please check your entries and try again.
If your business depends on Chinese manufacturers, understanding what to anticipate and how to effectively prepare for the Chinese New Year holiday shutdown is crucial.